Lab 33 - Brazilian Jiu Jitsu - Aspendale
Martial Arts for Human Betterment
Brazilian Jiu Jitsu
MMA
Martial Arts
We offer Brazilian Jiu Jitsu (BJJ) classes for small groups or private classes, Boxing, Hybrid Grappling, Mixed Martial Arts, Striking, Kids and Teens Martial Arts.
Lab 33 is the continuation of "The Scientist" martial arts journey.
Gustavo Falciroli ("The Scientist")

Gustavo "The Scientist" Falciroli is a former professional Mixed Martial Artist, and a Brazilian Jiu Jitsu 4th Degree with over 20 years of experience in the field and he would love to share his knowledge with you either for the social or competitive format of the sports involved in martial arts.
More about the "The Scientist":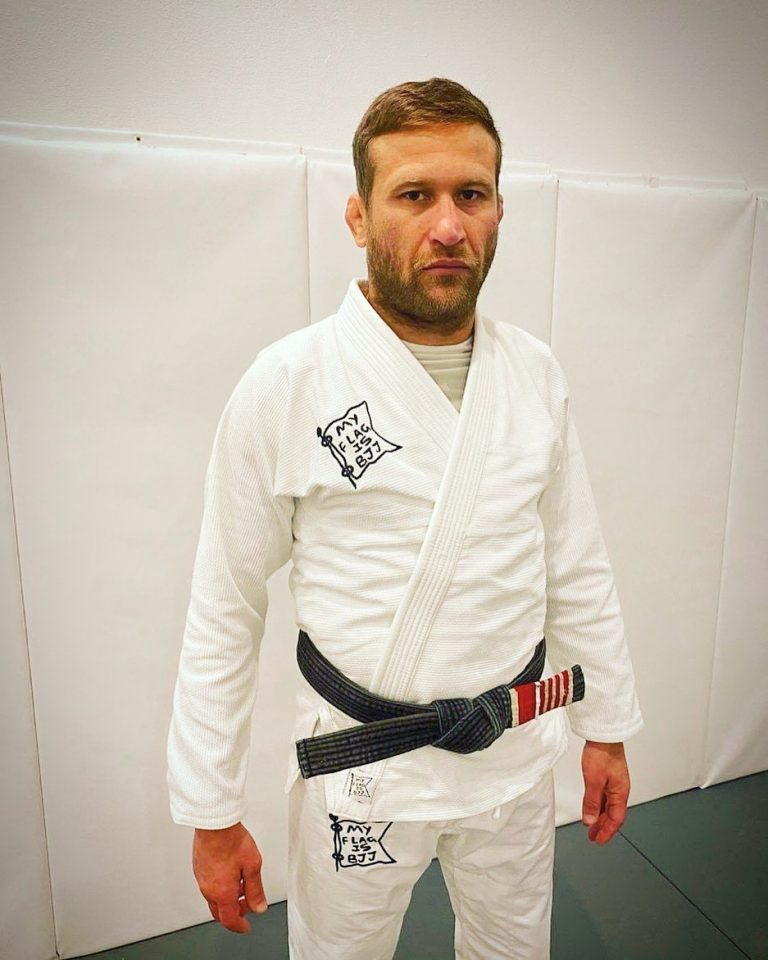 Brazilian Jiu Jitsu is a great martial art for kids to learn as self-defense. It's grappling based, and doesn't involve punches or kicks, teaching instead how to control opponents in a safe and controlled manner through the use of leverages and dominant positions
Brazilian Jiu Jitsu is a great form of self-defence or sporting activity for adults. Classes are a well-balanced mix for those who want to pursue it competitively, and those who just do it recreationally as a form of social activity
Private classes are a great way to accelerate your learning, for those who work hours which doesn't permit them to join normal group classes, or begin learning when you're not comfortable in a group setting at first.